An Evaluation for Stabilizing Device of Naval Ships Using Fuzzy VIKOR
Hakan Demirel
Dr. Öğr. Üyesi, Bülent Ecevit Üniversitesi, Zonguldak, Türkiye
Abit Balın
Dr. Öğr. Üyesi, İstanbul Üniversitesi, İstanbul, Türkiye
For naval ships, some operations have critical importance. For example, landing a helicopter is one of the major parts of military action and undesirable roll motion make difficult this operation. Also, the crew can show inadequate performance because of roll motion effect. So, determining of the most effective stabilizing device for naval ships is crucial related to reducing of roll motion fastly. This study evaluates the relationship between criteria and alternatives in order to select most effective roll stabilizer system for naval ships based on expert opinions. Fuzzy VIKOR was used to list the alternatives. As a result of the obtained values, the most effective roll stabilizer device has been chosen for the naval ships.
Keywords: Multi Criteria Decision Making, Navigation Safety, VIKOR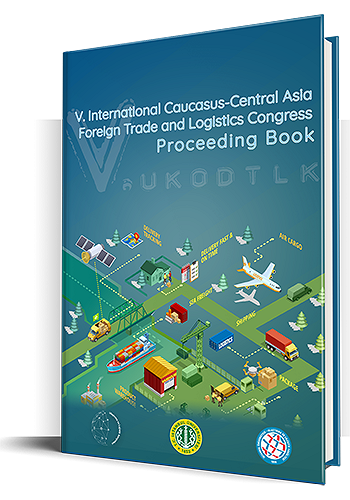 Bu çalışma, kullanan kişilere orjinal çalışmadan alıntı yaptıkları sürece, çalışmayı dağıtma, değiştirme ve üzerine çalışma hakkı tanıyan Attribution 4.0 International (CC BY 4.0) lisansı ile lisanslanmıştır.