Driver and Pedestrian Trust Analysis on Integration of Autonomous Vehicles to Infrastructure of Turkey
Hakan Başargan
Budapest University of Technology and Economics, Budapest, Hungary
Due to development in technology; technological revolution has been occurred in many sectors. The automotive sector is at the head of these technological revolutions. Autonomous vehicle technology and the development of sensors, cameras, radar and decision-making mechanisms under this technology have made the design and development of autonomous vehicles possible for every company. The aim of this study is to analyze the public's confidence in autonomous vehicles. In this study, driver and pedestrian/passenger trust was analyzed with online survey which was performed with 107 participants. Furthermore, briefly autonomous vehicle market analysis was performed with same survey and same participants. While 60,7% of participants have basics knowledge about autonomous vehicles and their systems, 10,3% of attenders didn't have any knowledge before. The presence of autonomous vehicles in the traffic is not disturb 73,8% of participants, conversely it can be problem for 6.5% of attenders. 63,5% of participants can drive on same line with autonomous vehicle while 9,6% of attenders do not prefer that. 60,7% of respondents have trust to autonomous vehicle as pedestrian who crosses over. 56,1% of participants prefer domestic produced autonomous vehicle instead of other brand who produces autonomous vehicle and 66,3% of attenders prefer autonomous vehicle in lieu classical vehicle in case of availability. According to this analysis, majority of community in Turkey have positive perspective on autonomous vehicle.
Keywords: Autonomous Vehicles, Trust On Autonomous Vehicles, Attitude Toward Autonomous Vehicles, Integration Of Autonomous Vehicle, Autonomous Vehicle Implementation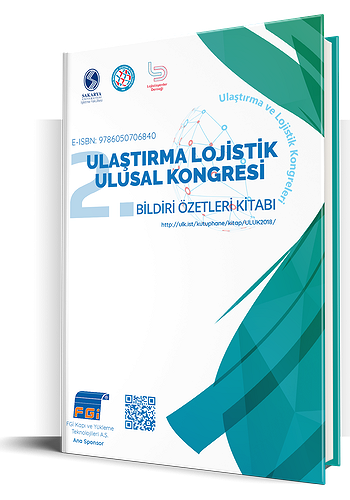 Bu çalışma, kullanan kişilere orjinal çalışmadan alıntı yaptıkları sürece, çalışmayı dağıtma, değiştirme ve üzerine çalışma hakkı tanıyan Attribution 4.0 International (CC BY 4.0) lisansı ile lisanslanmıştır.